Hello, I'm Tehan
I craft digital content
Click any of the sections below to explore my work
Quick Info
I'm a 27 Year old South African artist whose passions are all things Creative & Artistic, Music & Football.
I've worked in the industry for 6+ years, creating a myriad of multimedia content for various clients, large & small. 
I'm a Multimedia Specialist that can create anything from 3D to Design to Video & virtually everything in between.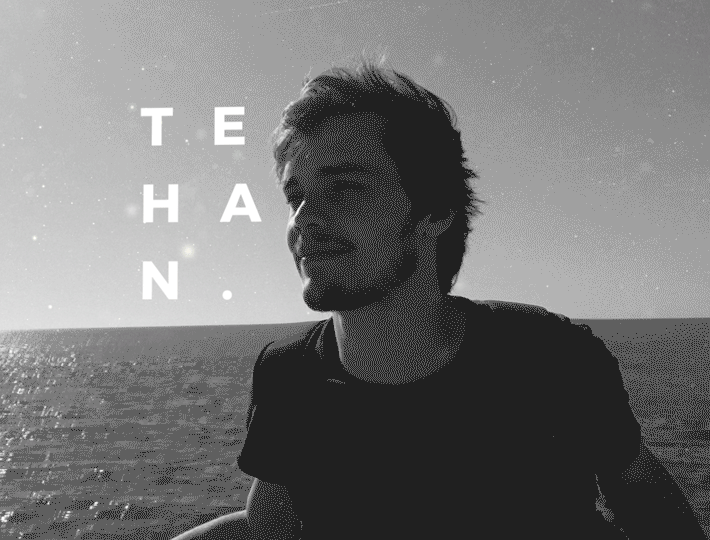 Contact Me
My inbox is always open, you can contact me with the contact form here or with the details below:
Email: tehanmedia@gmail.com
I've created content for: